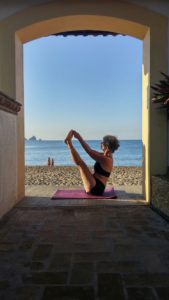 Come and enjoy SOYA's 200hr Immersion Vancouver, BC.
This is a SPECIAL EVENT to hold the Immersion training in the Lower Mainland.
SOYA's Immersion training lets you live your yoga every day for the duration of the program. Deepen your personal practice and expand your knowledge! SOYA's renowned curriculum will help you excel at your yoga teacher career and your yoga lifestyle.
Need more information on SOYA's curriculum? Click on the button below for an overview and what the average day looks like!