200 Hour Yoga Teacher Training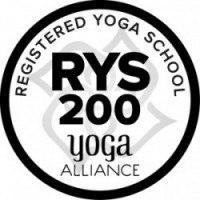 Our 200 hour yoga teacher training program helps students to understand the roots of yogic wisdom while developing teaching skills and class designs.  It is life changing and a beautiful foundation for an amazing journey ahead as a yoga teacher.
We offer 2 ways to complete the 200 hour yoga teacher training program: The 16 day Immersion or the Extended format with bi-monthly meetings over 4 months.
Both SOYA Yoga Teacher Training Programs begin at home where students  complete anatomy, a number of written philosophy assignments and a focused personal practice during the months leading up to program start. Ongoing support is offered during home study through a facebook group, email and phone calls.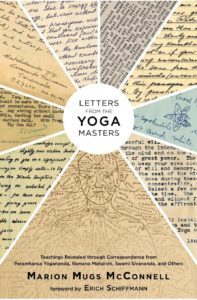 Learn teachings from the Yoga Masters of the past. Daily sessions include detailed instruction and practice in various styles of Hatha Yoga such as Ashtanga, Sivananda, Flow and Yin. The SOYA training is known for its in-depth study of philosophy, meditation, mantra, pranayama, anatomy, asana and teaching skills as part of the comprehensive curriculum.  Lessons completed at home are reviewed, discussed and put into practice. Students design a series of  Class Lesson Plans. Students practice teaching throughout the entire program, developing confidence and expertise in their teaching skills and the ability to modify asanas for most people's needs.
Students will receive a 200 hour certificate and be eligible for registration with Yoga Alliance as RYT200 (Registered Yoga Teacher – 200 Hr) upon completion. Registration is recommended two months prior to the training to allow time for the written assignments to be completed.